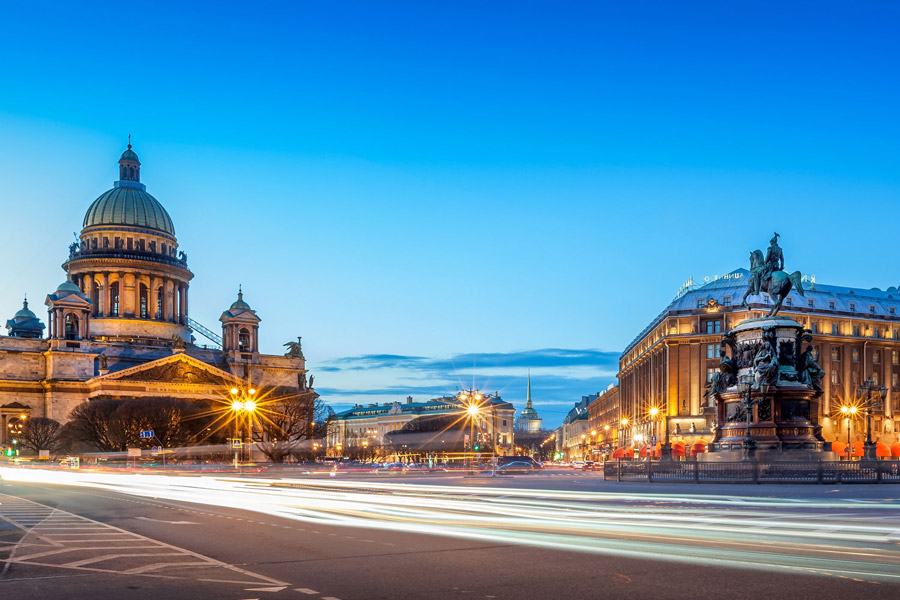 Achieve digital marketing success in Russia
7 March 2019 | 9 AM - 1.30 PM
With 104m internet users, Russia is the biggest internet market in Europe as well as one of the fastest growing. It represents a huge opportunity for global brands who understand its unique digital landscape and culture and adopt an approach relevant for a Russian audience.
Find out more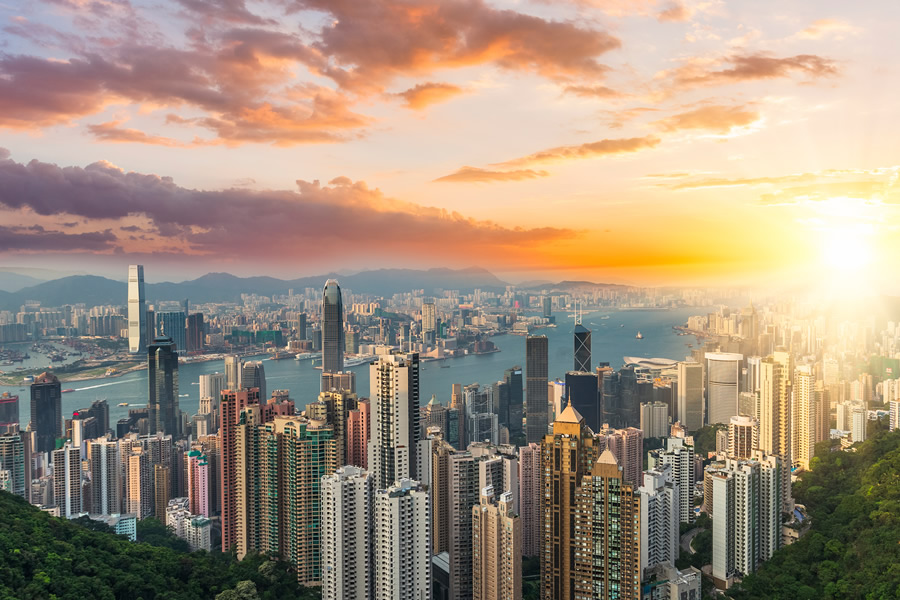 Achieve digital marketing success in China
7 March 2019 | 12.30 PM - 5 PM
It's the biggest internet market and one of the largest economies in the world. Chinese web users are more engaged and more willing to spend online than ever before – so the opportunities for international businesses targeting the country have never been greater.
Find out more