Enquire Now
Manufacturing
Manufacturers in niche sectors often have low awareness and search volumes around their products.
They also must deal with the challenges of localising technical content accurately, and creating engaging and compelling content that informs, educates and persuades different audiences in different countries. There is huge opportunity for growth across international markets but a carefully crafted international digital strategy and seamless execution are essential to achieve it.

Barbara Bazzoli
Online Marketing Specialist - Manufacturing - Webcertain
Tourism and hospitality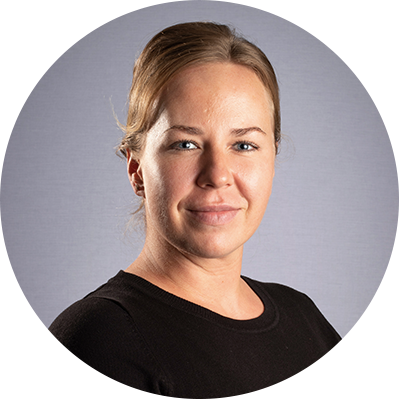 Travel brands are selling an experience and need to do so at every stage of the customer journey.
From initial brand awareness to final purchase, its essential to engage, inspire and delight potential customers through innovative content, design and messaging and provide a seamless user experience, whatever the channel or device. And of course, this experience must be localised for every country you're targeting to have any chance of success.

Iveta Abolina
Online Marketing Specialist - Travel - Webcertain
Technology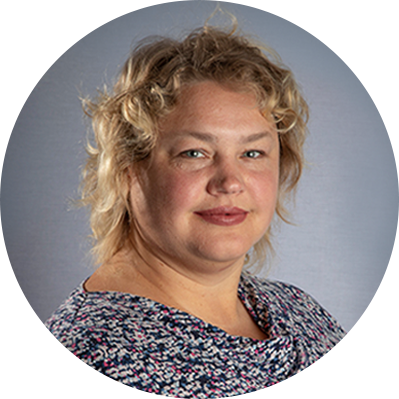 There is no such thing as a simple buying cycle in B2B technology.
Brands in this space need to engage a wide range of stakeholders, with varying degrees of experience, present complex information in an accessible and inspiring way and set themselves apart from the competition. Additional challenges around terminology localisation, cultural relevance and achieving scale also need to be addressed in order to succeed internationally.

Zanna Spink
Online Marketing Specialist - Software and Technology - Webcertain
Student recruitment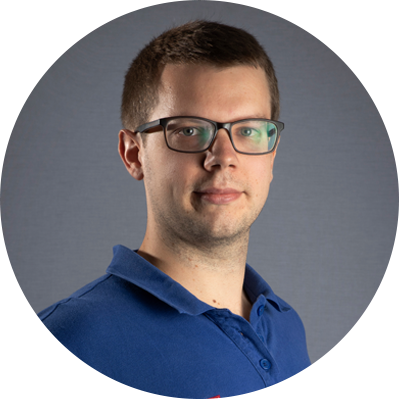 Education institutions need to grasp the huge opportunity that exists to tell their story and engage with their future learners in a relevant and compelling way.
Utilising a range of digital platforms and channels, they can go beyond the course to give a glimpse of the whole experience they can offer and appeal to students and parents alike. And with international students more vital than ever for growth, those organisation that consider local language, culture and platforms set themselves apart from the competition.

Guillaume Georges-Skelly
Online Marketing Specialist - Student Recruitment - Webcertain