Learn with us
Improve your knowledge, find solutions to your pain points, and boost your career potential!
Self-learning is Webcertain's huge library of content on international digital marketing topics, designed to empower you with the knowledge you need to make the right strategic decisions.
Keep up to date
with best practice
The platform gives you the ability to educate yourself, your teams and your partners on international digital marketing best practice. This can be particularly handy for decentralised teams to make sure everyone is on the same page.
Test yourself
with our quizzes
There are even short tests on the platform, which allow you to assess your and your team's current level of understanding.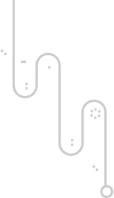 Regular updates
The platform is updated regularly, with new content being added every week, so you are always getting the latest insights.
An international focus
The global focus of our content sets us apart from the crowd. At Webcertain, we specialise in all things international, so our content provides insights into countries and platforms that you might struggle to get elsewhere.
Watch videos of expert
speakers from our events
It also gives you access to talks by world-renowned speakers, so that you still have the opportunity to improve your knowledge even if you are unable to attend our events.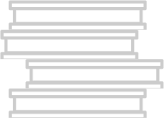 Whether you want to learn more about SEO, PPC, social media, translation, web design, or best practice for specific countries, we have the content for you. Topics covered include:

International digital
marketing strategy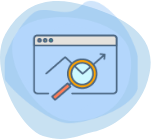 International
SEO
International
PPC

Country-specific
content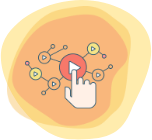 International
social media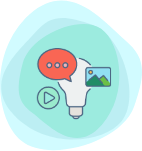 International
content marketing

Translation and
localisation

Sector-specific content

(including the manufacturing, software, education and travel sectors)
We produce content in a wide range of different formats, so no matter your preferred learning style, you will find something that suits you: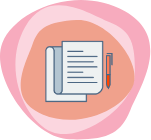 In-depth guides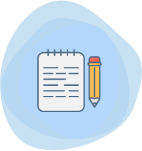 Country reports

Webinar recordings

Short quizzes

Slideshow presentations

Video recordings from our International Search Summit conferences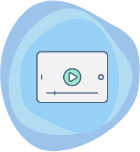 Short videos
Subscribe to Self-learning today and take the next step on your international digital marketing journey. Pay just £69.00 for six months' unlimited access to all Self-learning content*!
*= Fair usage policy applies
SUBSCRIBE NOW