!ŚCommon Script Code , install it on all pages. -->
COOKIES
We use cookies to personalise your experience - our
privacy policy
explains more. You can control the cookies by clicking
cookie setting
. To use the full functionality of this website please click continue.
CONTINUE

International Digital Marketing
Webcertain Group is passionate about generating business growth for its clients in any part of the world. A team of native speakers of all the world's major languages works together to achieve client objectives - no one understands working with different cultures and the nuances of language in the globe's search engines better than the Webcertain multilingual teams. Webcertain operates in 44 languages.
Benefits Of Working With Webcertain:
International Specialist Since 1997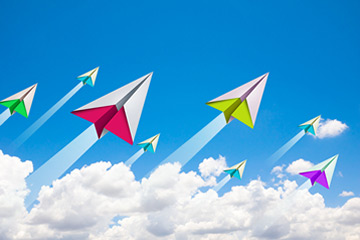 Transparency And Online Portal Management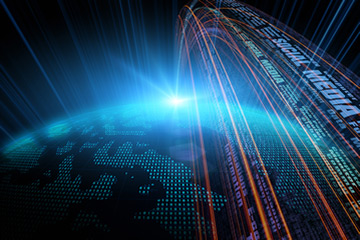 No Minimum Contract Period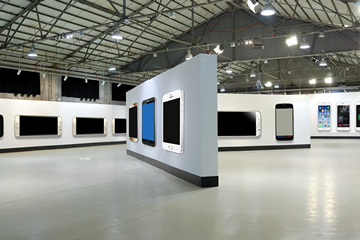 No Minimum Order Value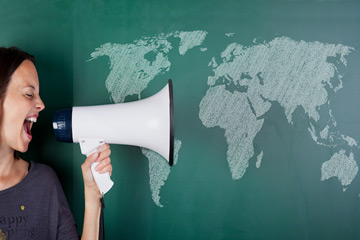 International Know-How Shared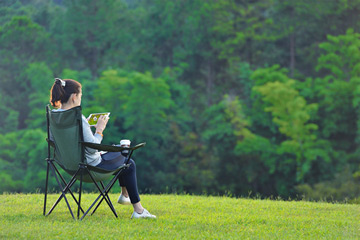 Quick Response Times